Briadco is a fast growing company with the "hands on" approach. We're committed to customer satisfaction with top quality and the quickest deliveries.
Briadco Tool & Mold and its employees bring over thirty years of experience in mold making and design. Our main facility consists of 45,000 square feet of manufacturing space & office space.
Our Fixture & Gauge shop, located at 5280 Burke St. works hand in hand to ensure tight tolerances which come with every mold built by Briadco.
In 2009 a 20,000 square foot facility in Covington Tennessee was opened. This plant will better serve our customers' demands for quicker turnaround times needed for mold repairs and engineering changes. We work closely with our customers to ensure our mold's meet and exceed all your expectations.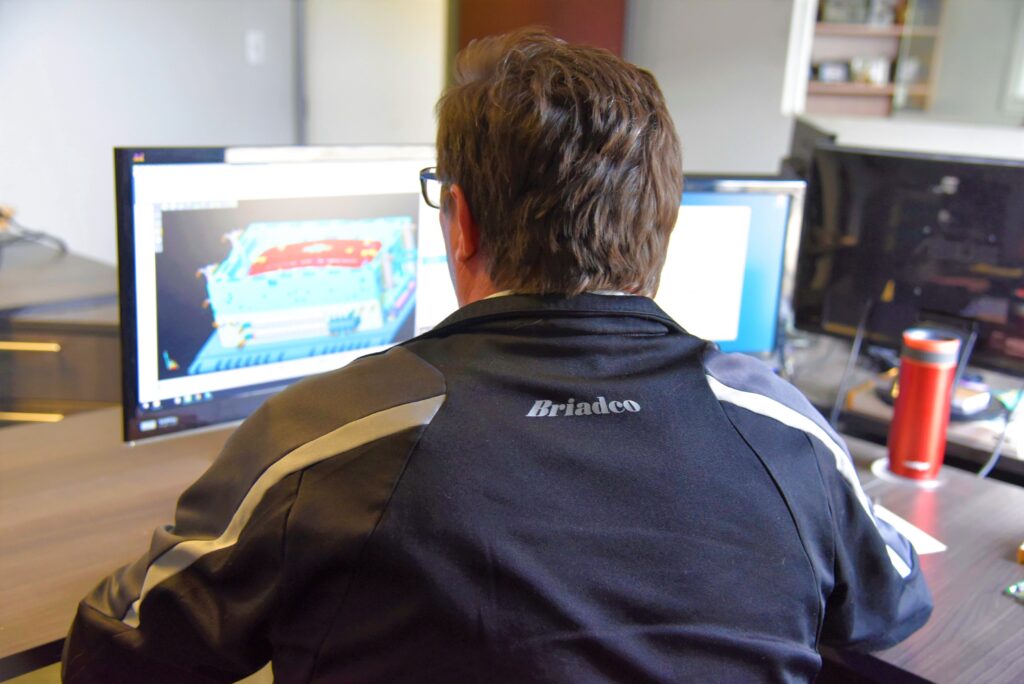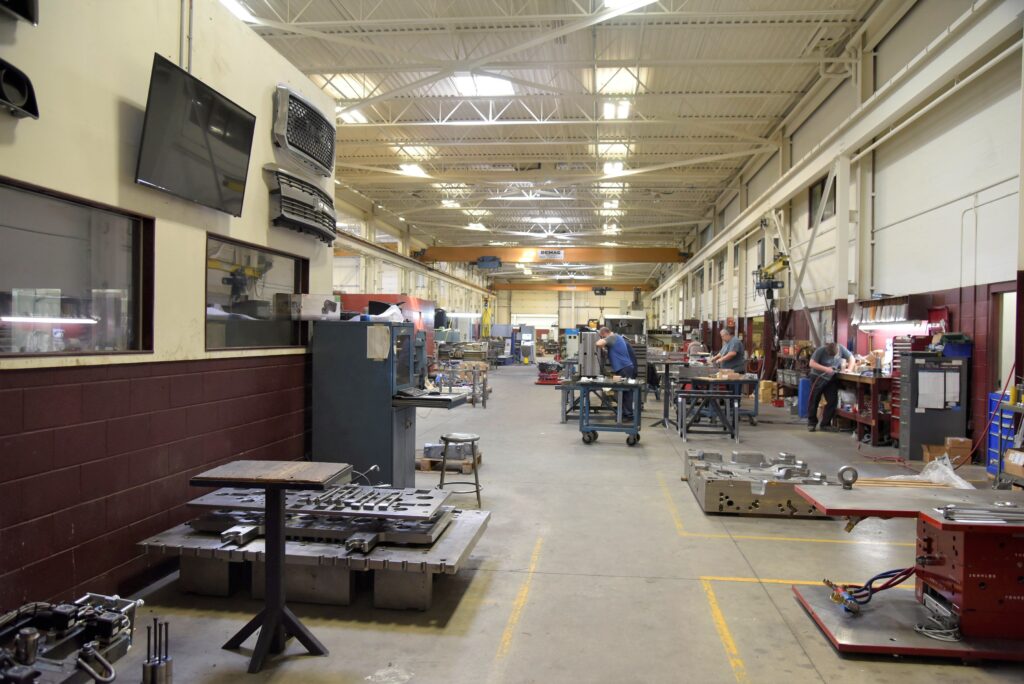 Experience
Leader in High quality Grilles & Surrounds
Specialize in Chrome Plated Parts
Class A Surface Ejection Molded Parts
Interior and Exterior Trim
Compression Tools
2 shot
Opening Reinforcements
Fixture and Gauge's
Fan Shrouds
Bumper Beams
Mid gates/End gates
Body side Moldings
Rocker Panels
Wheel Lips
Mud Guards
Consoles
Instrument Panel Clusters
Bezels
A, B, C Pillars